Ian Whitelaw is passionate about specializing in men's issues because of the specific challenges they face with conditioning and patterns that are detrimental to their positive sense of self and the health of their primary relationships. He has worked extensively to help them with their growth as individuals and has training and hands on experience in men's groups, retreats and workshops. Ian clearly understands that earlier years of challenges in life can cause layers of hurt, fear, doubt and shame. By shedding these layers through Ian's healing transformational process, you can see and embrace what truly has value. His life experience has contributed to his powerful insights and intuitive abilities to support men towards creating strong, healthy and fulfilling relationships, healing old wounds, transforming old patterns and belief systems into new ways of thinking and feeling. He has a Masters Degree in Metaphysical Sciences, is Reiki certified and is an ordained Reverend.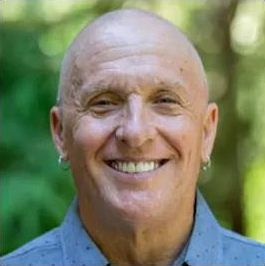 My Methods Include
Cognitive Behavioral Therapy
Guided Meditations
Inner Child Work
Hypnotherapy
Ceremonies and Ritual Exercises
Relaxation and Relief from Stress
​Some issues that are addressed​​​
Anxiety
Grief and Loss
Addiction
Emotional Pain
Sex Addiction
Men's Issues
Relationships
Parenting
Transformational Growth
Ian Whitelaw has had a profoundly positive impact on my life. I used to find myself easily upset and frustrated, lacking confidence and direction, but with his help and friendly advice, I started to piece things together and work to become a better me.