Find joy, fulfillment and peace.
Be the man you were meant to be!
Getting Help
Every day, men experience a variety of challenges in their lives that have a deep effect and everyone gets to a place where they just want to find new ways of dealing with these issues because the old ways no longer work. These are some of the issues that I specialize in.
Anxiety
Self Doubt
Depression
Fear and Uncertainty
Stress
Ian Whitelaw is an exceptional Therapist / Human, and I am blessed for the the depth of his engagement into my journey.  Ian "got me" very quickly and guided me through some incredibly challenging times. His combined humanity, intuition, and empathy are by my measure the strongest characteristics that separates Ian from the pack. His insights and experience in manifest are a further reflection of the substance of this man. I thank Ian for assisting me on my my pursuit of personal growth towards sustained happiness.  I'm a lucky fella.
Scott M.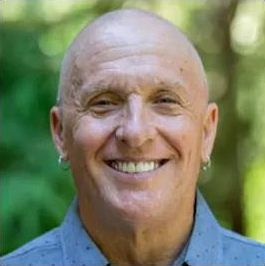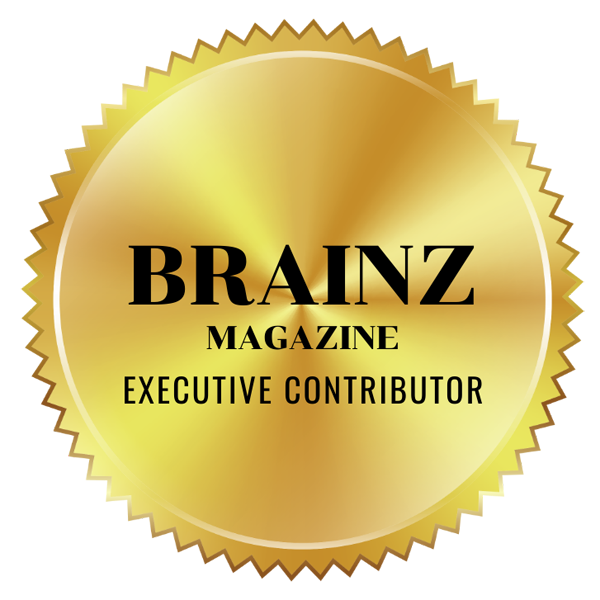 Ian Whitelaw, M.Sc. C.Ht. Counseling for Men